Maine's Premier Early Music Ensemble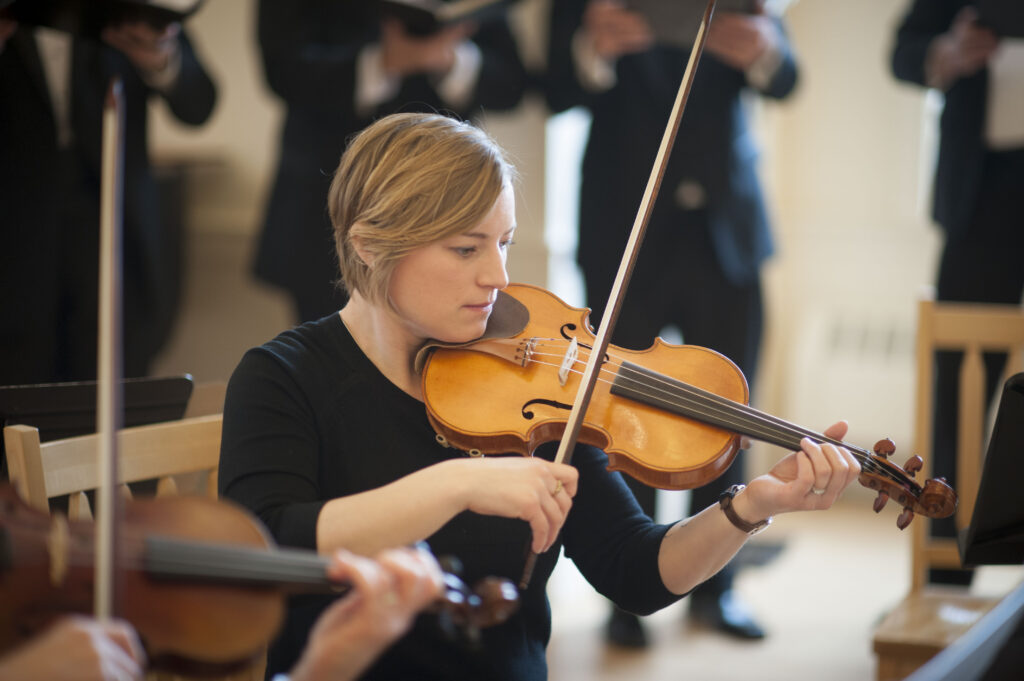 St Mary Schola is organized as a non-profit corporation to foster the general public's love for early music and for later music reflecting this genre, and to encourage and assist freedom of expression by musicians who shall perform this music at the highest level of professional excellence.
We are excited to present our 2023-2024 season! This year we have three concerts that celebrate the breadth and beauty of early music, performed by some of the top musicians in Maine and northern New England.
Find more about our concert season
We are joined this year by three esteemed guest conductors who represent the caliber of world-class musical talent that choose to live and work in our beautiful region of the country. We hope you join us on our journey through early English opera, a Neapolitan Christmas, and secular music of the early Italian Baroque.
Find more about this season's guest conductors
---